For the year of 2014, the Larry H. Miller Tour of Utah is one of only five UCI-sanctioned, North American pro cycling events. Some of the world's most prestigious teams and cyclists participate for seven days in August and this event is now attractive worldwide. Following the Tour de France, it is the top international cycling event. It's been only about ten years since its opening circuit and the Tour of Utah today is in line with the most professional and well-known bicycle stage race events.
There are many different parts to the race as a whole, from locations to jerseys, but perhaps the most exciting thing this year is the fact that for the first time in the race's existence there will be an Elite Women's event. This event will be held on June 6thth and will likely go down as a huge step in the Tour de Utah history.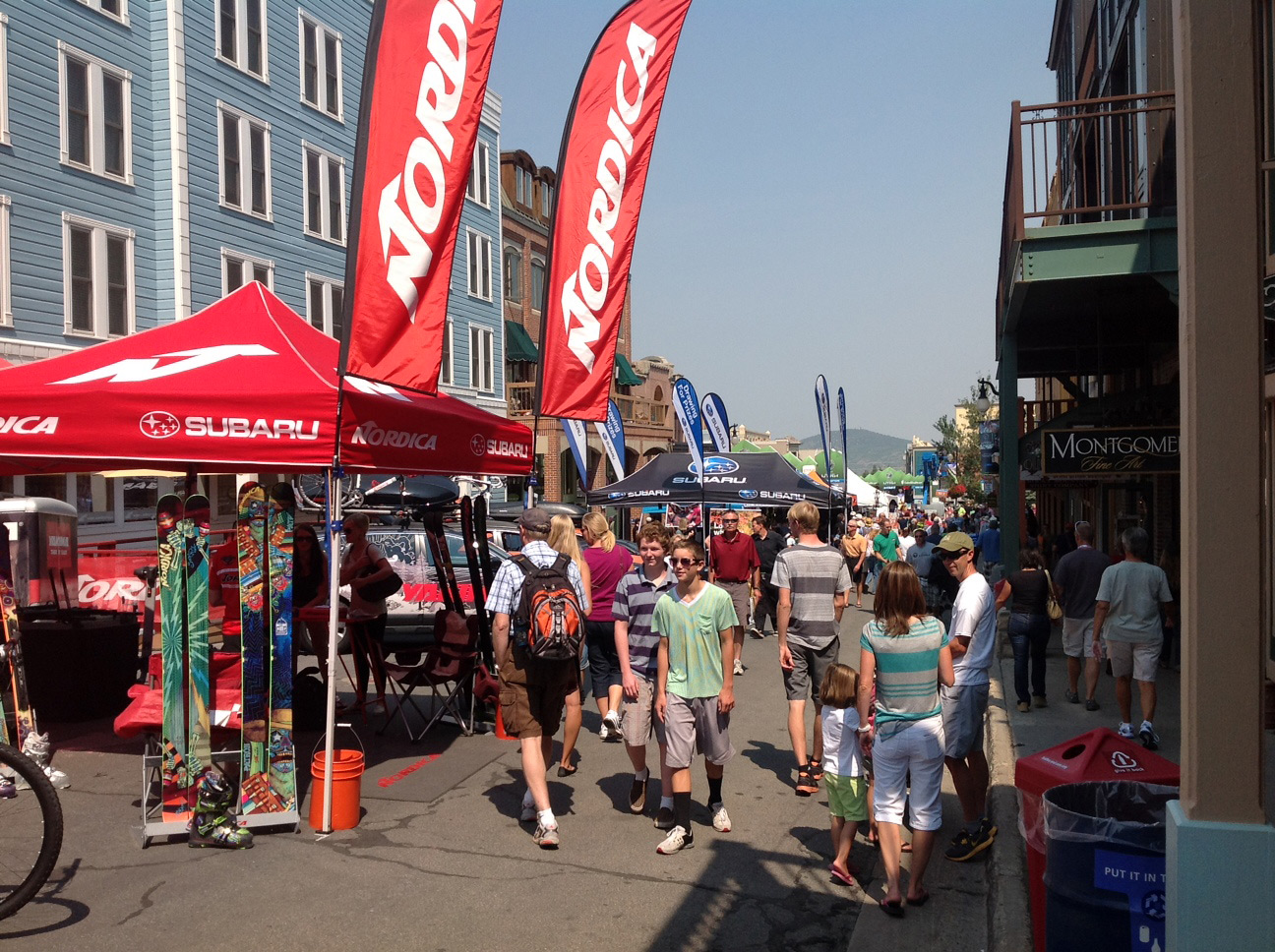 The Tour of Utah runs from August 4th thru August 10th and will be a very exciting time for the community. Park City is keen to outdoor activities and sports, so the wonderful world of cycling will be a welcome sight. There will be seven different stages in this event, all located in different places throughout Utah, but of course they save the best for last, as Day 7 will be the Park City Stage. Admission to view the event is free to the public so it's the perfect way to spend the day with your family and friends supporting the beautiful city and the cyclists that are not only promoting a clean air environment, but the importance of health and wellness.
Written by LeeAnn Bellnap
Staff Writer, iParkCity®