We love Park City Utah during the Summer. 4th of July celebration goes big where all community members and guests, if they wish, can participate and everyone goes not only to the most exciting Parade on the Historic Main Street, but to other great activities during the day.
Traditional Boy Scout Pancake Breakfast
It is at 7 a.m. at City Park. The cost is $8. Come and meet Boy Scouts and other friendly supporters like yourself.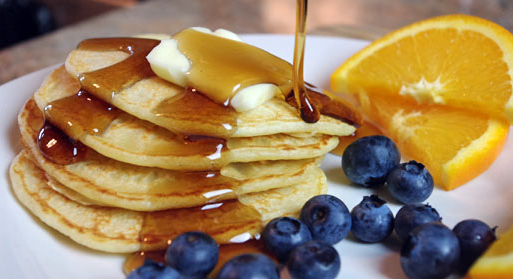 Photo Courtesy: Elena Wilcox
The Cole Sport 5K Fun Run
It will start at 8 a.m. at Park City Mountain Resort. Join for a run and support Park City Ski Team. As you may know Park City is the home for US Ski Team. To register for a run go to:http://www.runnercard.com/roadrace/public/raceGroup/976079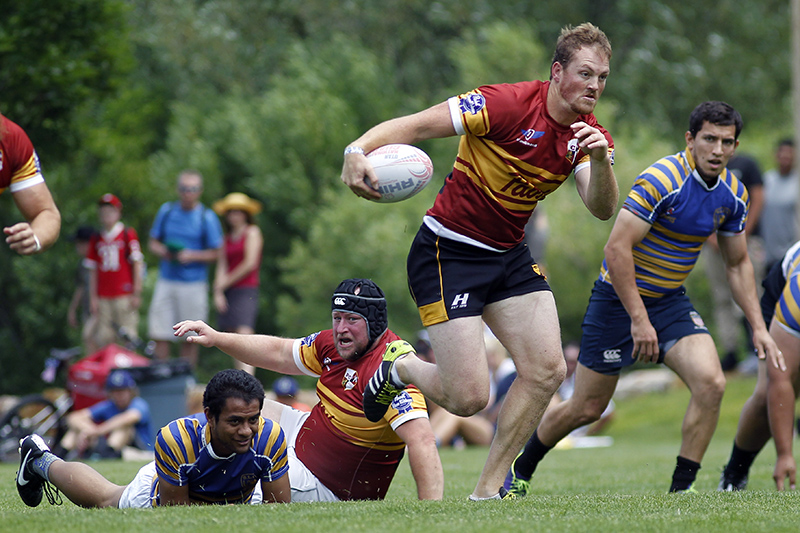 Photo Courtesy: Park City Ski and Snowboard
On Main Street
Starting at 10:30 a.m. there will be announcements and light entertaining on Historic Main Street.
4th of July Parade will start at 11 a.m. Local musicians singing on the Town Lift Bridge national anthem. Please, join them. Then the Parade will start. We are expecting about 60 floaties mainly represented by local and Summit County businesses.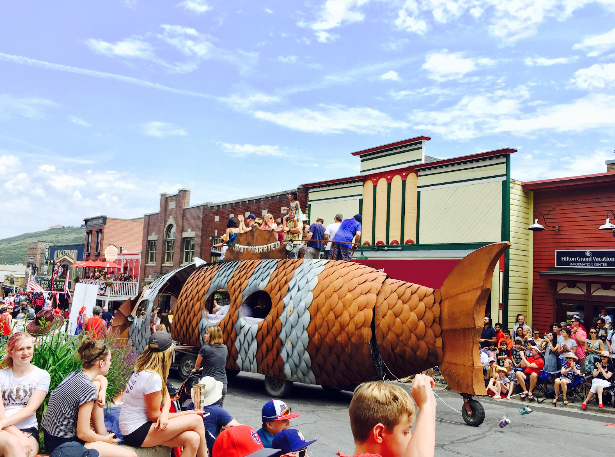 Photo courtesy: Elena Wilcox
After the Parade there will be all kinds of fun activities continuing on the Main Street and at the North End of the Park City Park. Sunrise Rotary Club will start up a barbecue, and there will be a beer garden, hot dogs and hamburgers (offered for $5) and pulled pork sandwiches with coleslaw (offered for $6) and cookies ($1). All this will support local rotary programs and will get back to the community.
Later in the afternoon the Main Street will be featuring a free chamber-music performance by the Park City Beethoven Festival, featuring director Leslie Harlow and musical guests from around the world.
Volleyball and Rugby Games
It became a tradition and the games will start also at the same time. Boy Scouts will be in charge of kids activities which include bounce house, all kinds of sports. Park City High School Cheerleaders will be entertaining as well.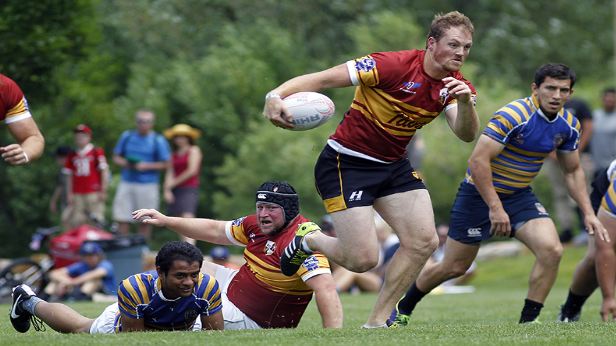 Photo courtesy: Park Record
Park City Resort Activities
They will start at 3 p.m. with fun music of DJ Velvet and live music by the Cover Dogs at 5 p.m. and The Soulistics at 7:30 p.m. that will keep everyone dancing all the way until Fireworks.

Photo Courtesy: Park City Mountain Resort
Fireworks will start around 9 p.m. at the dusk at Park City Mountain Resort.