Congratulations and Thank you to everyone who made 2017/2018 Winter Ski Season a great
Success. Park City is a wonderful destination for Summer too. We are happy to share those extraordinary events with you. Hope to see you this Summer 2018.
Park City Silly Sunday Market
https://www.parksillysundaymarket.com
June 3 – September 23, 2018 (Except Aug 5, 12, 19)
The Park Silly Sunday Market kicks off another summer season of "sillyness" on Sunday, June 3rd, 10am to 5pm, on historic Main Street in Park City.  The Market continues every Sunday throughout the summer, concluding, September 2.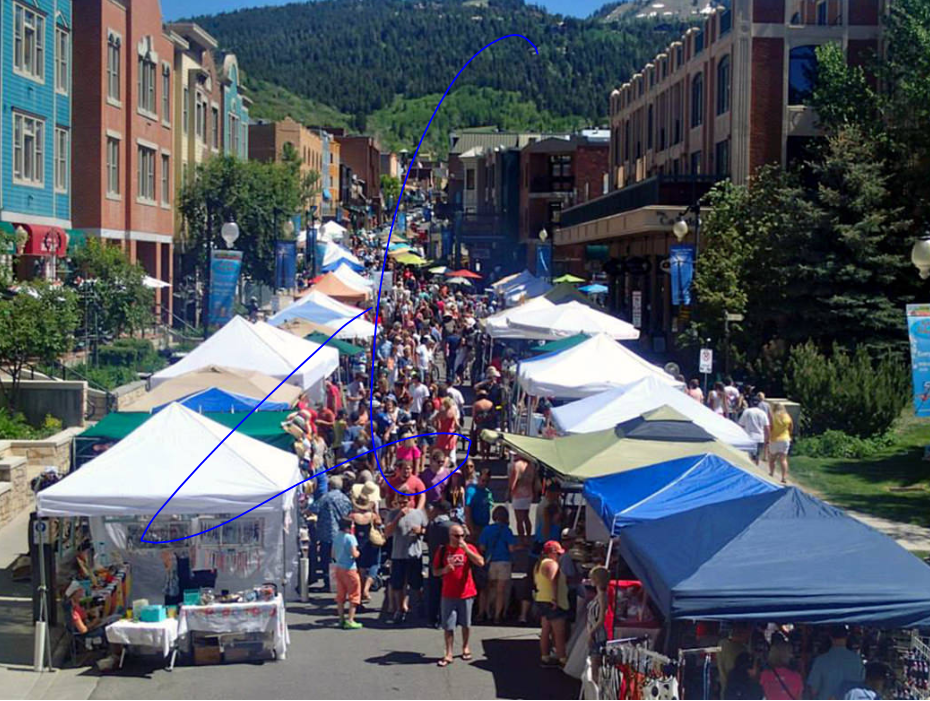 Ragnar Relay Wasatch Back
https://www.runragnar.com/event-detail/relay/wasatchback
June 1 – 2, 2018
oin your friends and form a team on this 188-mile race with teams of 12 runners rocking out to live bands, featuring wacky participant costumes as they race along the backside of the beautiful Wasatch Mountains beginning in Logan and finishing for the first time in Midway, Utah.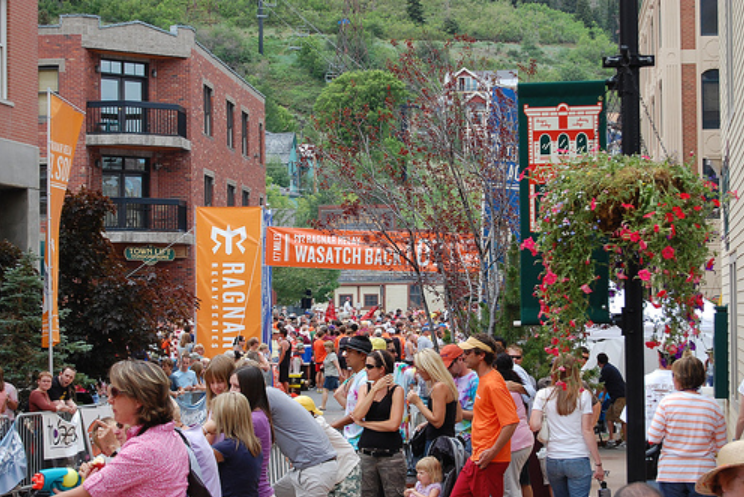 Savor the Summit
https://parkcityrestaurants.com/savor-the-summit/
July 16, 2018
Park City's biggest outdoor dinner party returns Saturday, June 16, 2018 at 6:00pm. This is Park City's longest dinner party offering diners a unique celebration of fabulous food, drink and live music while seated in the middle of Main Street.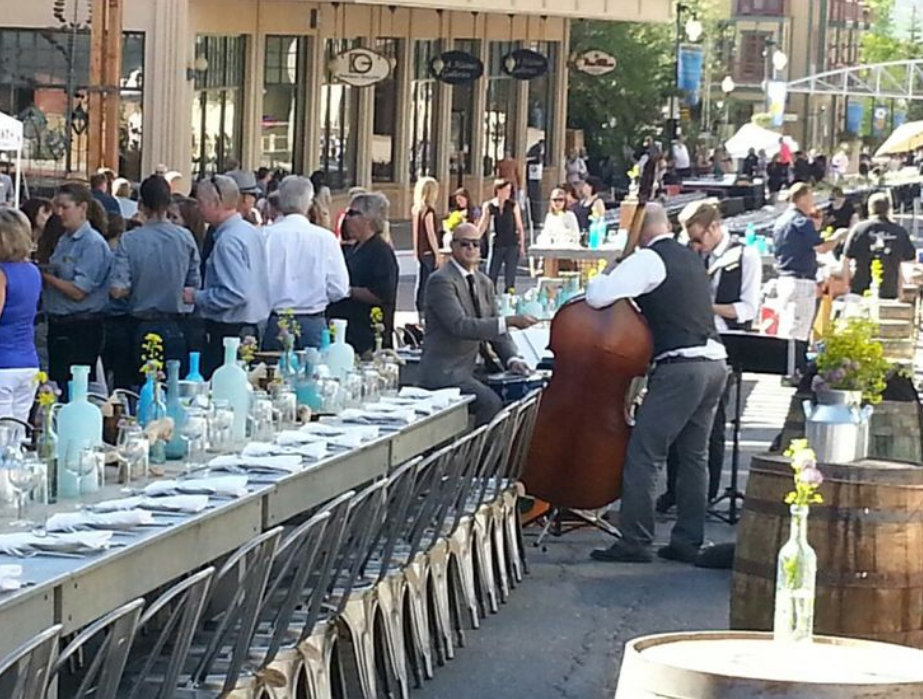 4th of July Independence Celebration
Enjoy a full day of activities, including pancake breakfast at City Park, Cole Sport 5k Fun Run (pre-registration required), parade down Main St. at 11 am, kids' activities, rugby games, volleyball tournament, live music and refreshments at noon at City Park. At Park City Mountain Base area, enjoy family fun, live music and barbeque, and fireworks at dusk.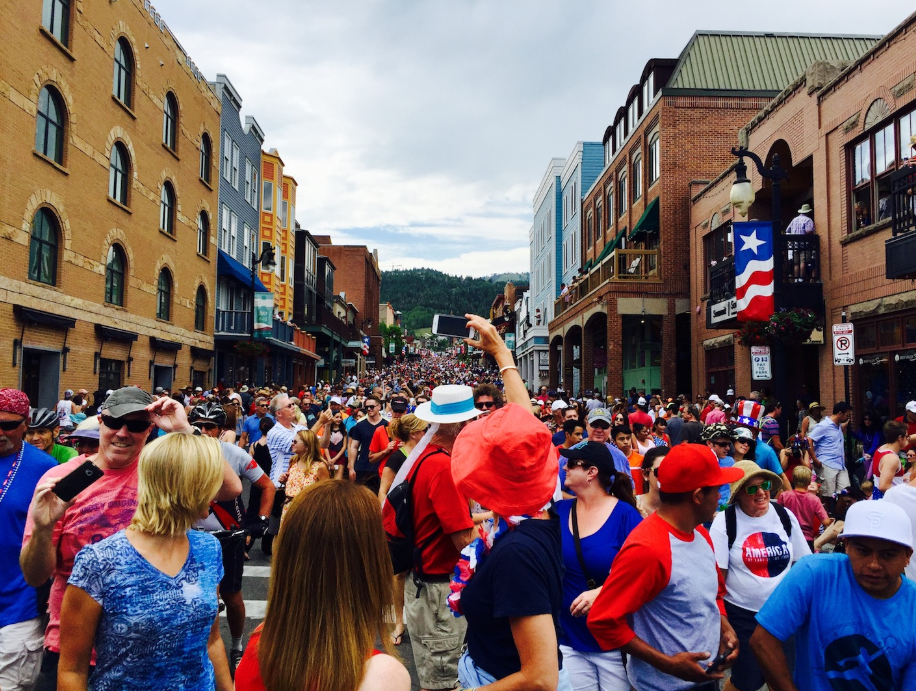 Deer Valley Music Festival
http://www.deervalleymusicfestival.org/
June – August, 2018
The Deer Valley® Music Festival (DVMF) is the Utah Symphony/Utah Opera's summer home in the mountains. The 2018 Festival will be its 15th season of providing chamber music, classical, opera, and pops offerings in four venues, including Snow Park at Deer Valley Resort.
Choose 4 or more concerts and save up to 20% off single-ticket prices.

Beethoven Festival Park City
July – August, 2018
The Beethoven Festival Park City is presenting its 35th Summer Season as Utah's oldest classical music festival.  The Festival will present 18 concerts featuring renowned classical artists from around the world performing together in concerts throughout town.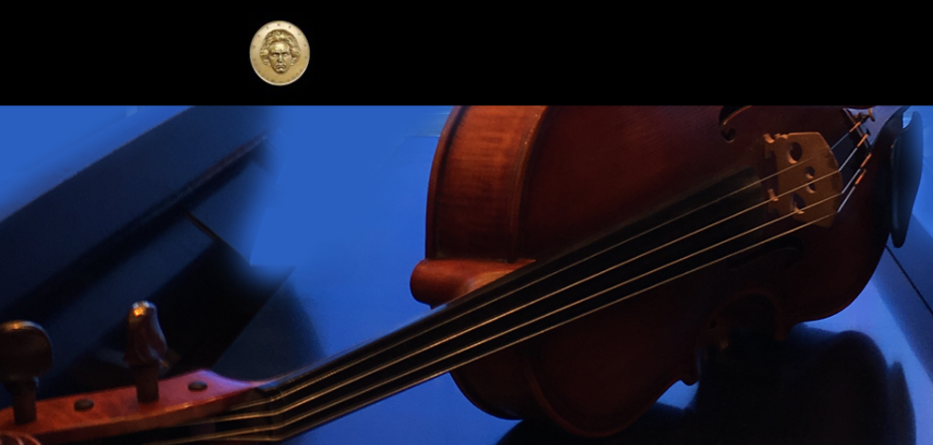 Big Stars, Bright Night by St. Regis, Deer Valley
http://bigstarsbrightnightsconcerts.org/
July – September, 2018
The Park City Institute  is proud to announce its 14th season of outdoor concerts at Deer Valley Resort. The 2018 St. Regis Big Stars, Bright Nights Concerts will include sizzling music once again.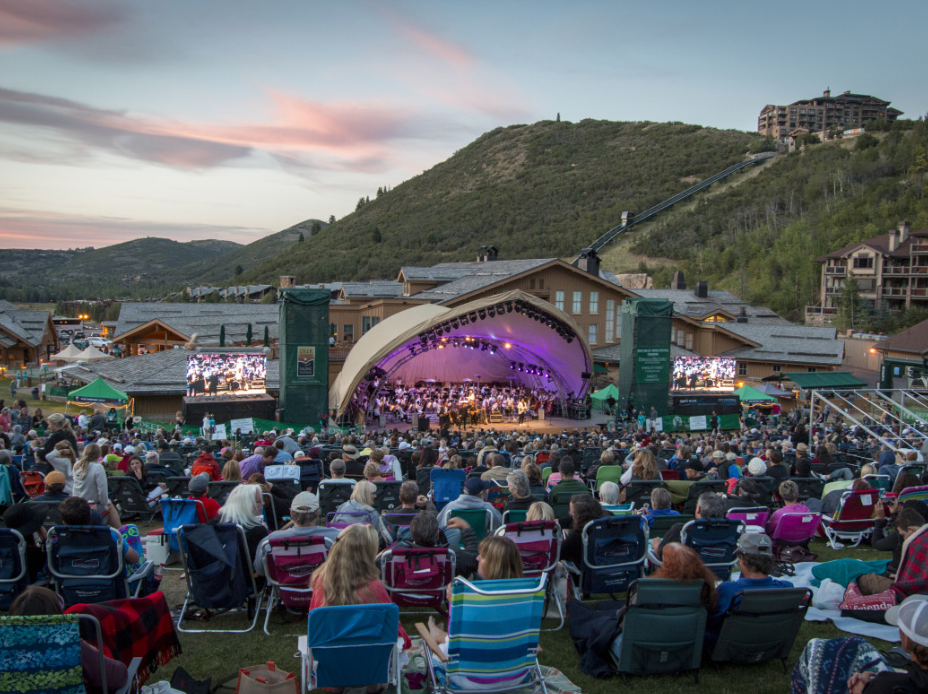 Kimball Arts Festival
https://parkcitykimballartsfestival.org/
August 3 – 5, 2018
The Kimball Art Center is set to host the 49th annual Park City Kimball Arts Festival, one of the top art festivals in the country, in Park City, UT on August 3-5, 2018.  More than 200 selected artists, 30 live bands, three wine and beer gardens and the Kimball Kid's Corner will highlight the event.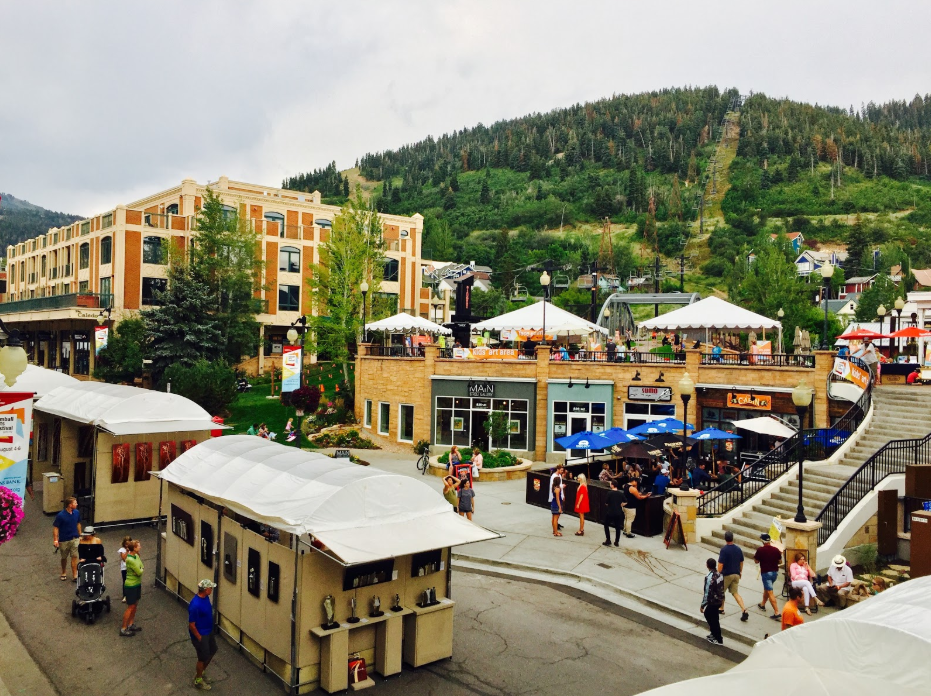 Summit County Fair
August 4 – 11, 2018
Experience a traditional county fair, complete with a rodeo, demolition derby and fun for the entire family.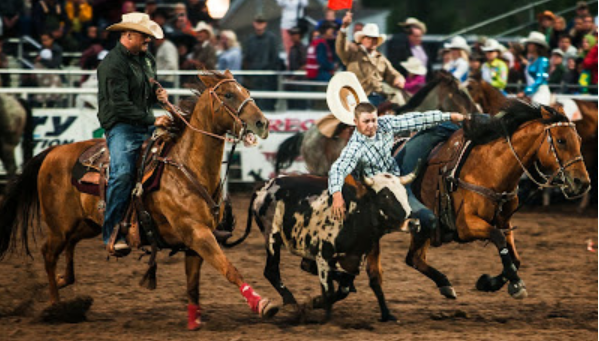 Tour of Utah
August 6 – 12, 2018
The Tour of Utah is an internationally known, professional cycling competition with participating teams coming from around the world.   This year's Tour of Utah will offer new venues for riders spectators to experience. St. George and Park City are two of nine host venues, along with Cedar City, Payson City, Antelope Island State Park, Layton City, Salt Lake City, Canyons Village and Snowbird Ski and Summer Resort.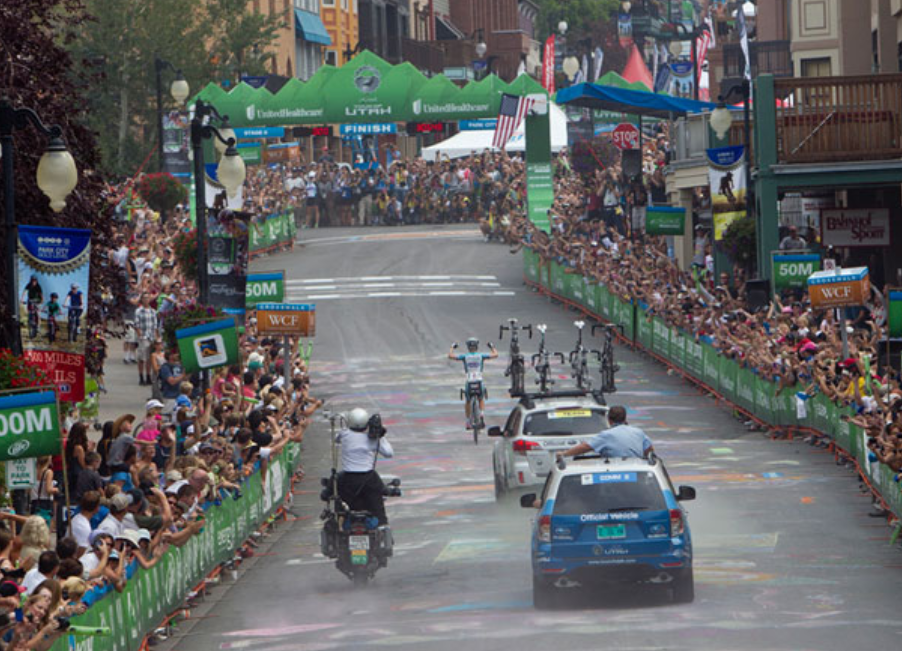 Mid Mountain Marathon
http://mountaintrails.org/event-race-mtf/mid-mountain-marathon/
August 18, 2018
The Mid-Mountain Marathon course follows the Mid Mountain Trail, a beautiful single-track trail, mostly forested with either aspen or fir with a periodic view over Park City and the Canyons.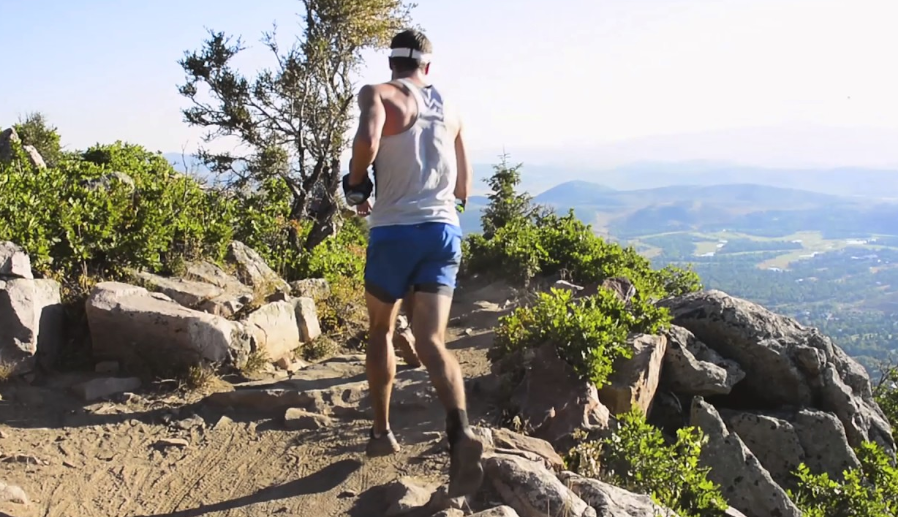 Park City Point 2 Point
September 1, 2018
Park City's only endurance mountain bike race will challenge racers over Labor Day weekend. The Park City Point 2 Point features all of the area's best single-track, hitting Park City's three world-class resorts along the way.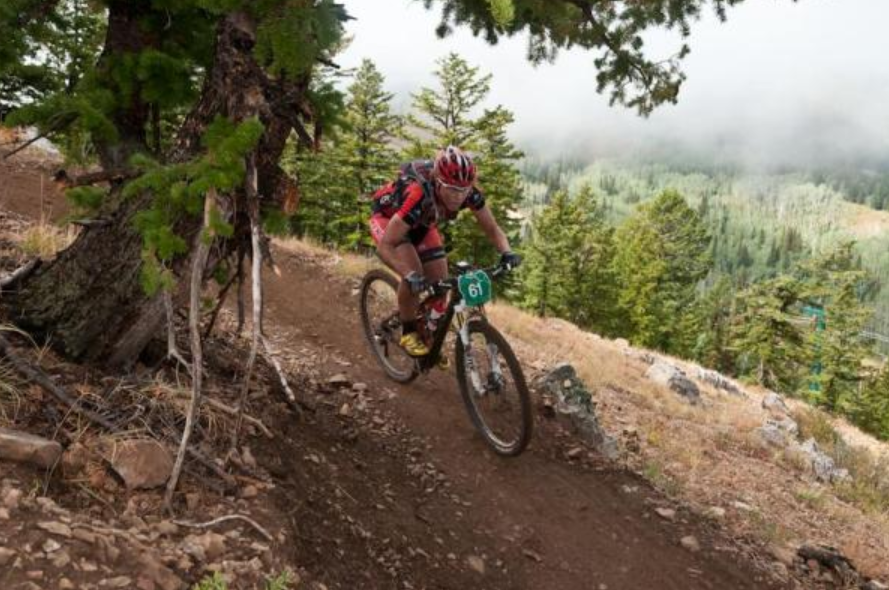 Park City Miners Day Celebration
September 3, 2018
Come up to Park City's Historic Main Street & City Park on Labor Day and join the Park City Rotary Club in celebrating our mining heritage during a full day of activities for all ages.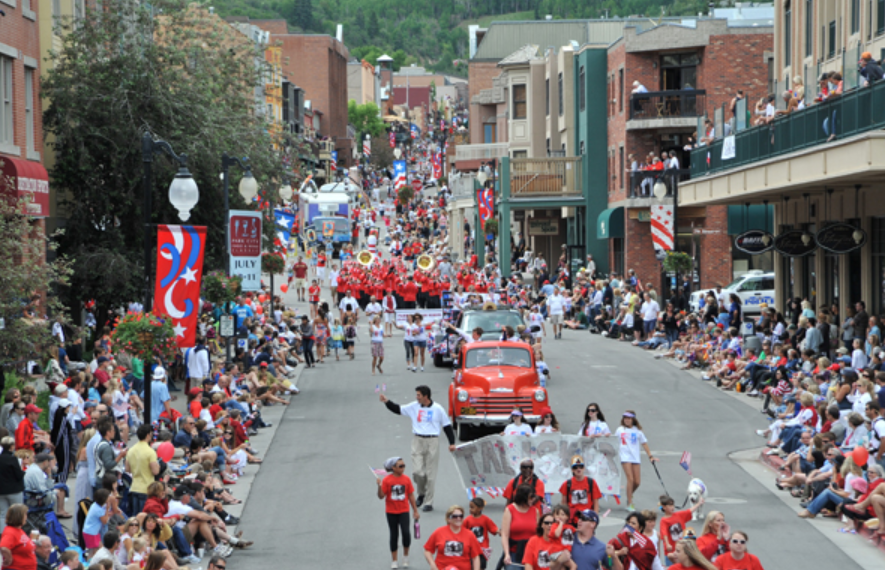 Park City Autumn Aloft
September 15 – 16, 2018
he Park City Autumn Aloft Festival returns for another year in Park City, right in the middle of our beautiful fall season.  This family-friendly three day festival features an early morning launch on Saturday and Sunday morning with dozens of colorful balloons launching at once, creating a rainbow of colors in the sky set against the beautiful fall colors of Park City.