After Mitt Rommney's crushing defeat in the 2012 presidential race, former GOP nominee Mitt Romney is recovering from the Presidential loss by purchasing a gorgeous, massive mansion in the Deer Valley resort area of Park City, Utah.
He may have lost out on the opportunity to be leader, but he is now king of this Utah castle, which was most recently listed for $8.9 million. While the exact sale price has yet to be published in property records, the Summit County Assessor's Office values the residence and the land it sits on at $3.7 million. The estimated property taxes in 2013 are $33,648.36, according to the Assessor's Office.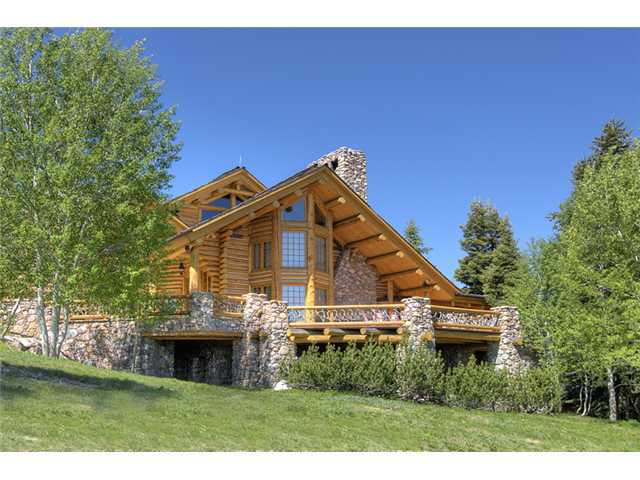 The county property records associated with the sale show that this home on Silver Lake Drive has clearly been linked to the Romneys.
With 5 sons, 5 daughters-in-law and 23 grandchildren, the Romneys need space, which they'll find in their new 8,730-square-foot ski-in/ski-out mansion. The six-bedroom home, built in 1991 from "whole logs and many local materials," was designed by architect Fred Babcock, and the "Utah Rustic" interiors were designed by David Krajeski and the home was once featured in Architectural Digest.
The Romneys have a substantial real estate portfolio that also includes homes in La Jolla, California, Boston, Massachusetts and New Hampshire.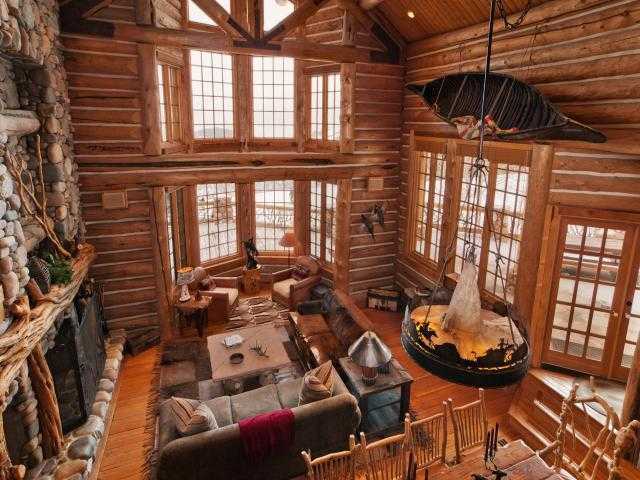 See more images of Mitt Romney's Park City, Utah home on Trulia Luxe Living.