The Hakuba Valley and Telluride joined EPIC PASS
for 2018/2019 Ski Season!
Park City Mountain welcomes Japan's The Hakuba Valley to the Epic Pass! Starting the 2018/19 winter season, the Epic Pass and Epic Local Pass will include 5 consecutive days access to nine resorts in Hakuba Valley, Japan with no blackout dates.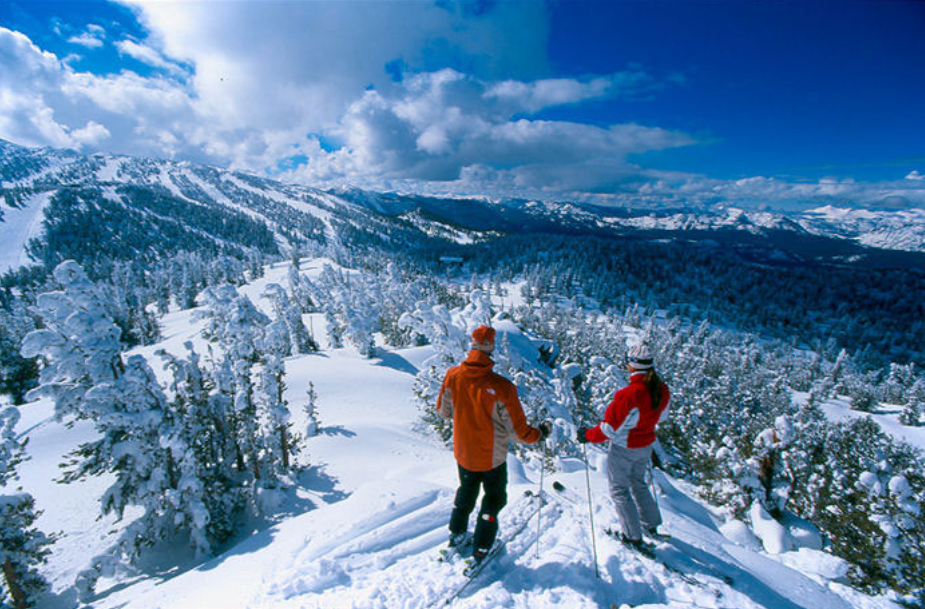 Picture courtesy: The Hakuba Valley
The Hakuba Valley in the Japanese Alps offers some of the best skiing anywhere in the country. With peaks towering close to 3000 meters, Hakuba is a skiing haven. The valley receives over 11 meters of snow each year, with the best powder for great skiing. Furthermore, this destination has 9 different resorts, each with its own unique characteristics. This makes it an ideal winter holiday spot for all types of skiers and snowboarders. Established in 1928 the host of the 1998 Nagano Winter Olympics, Hakuba comprises nine ski resorts stretched across a broad valley, and provides more terrain, vertical rise and advanced ski and snowboard slopes than anywhere in Japan.
The iconic Telluride Ski Resort joined the Epic Pass beginning with the 2018-19 winter season in a long-term alliance! Epic Pass holders will receive seven days of skiing or snowboarding with no blackout dates at Telluride and 50 percent off lift tickets after the seven days have been redeemed.
Telluride has one of the most singular layouts of any mountain destination in the world, with the ski resort linking two distinct enclaves, Mountain Village and Town. The former is a purpose built, contemporary and pedestrianized village, in the style of Beaver Creek or Whistler, set midway up the slopes, high above town. This is where the bigger resorts, spas, golf course and sprawling multi-million homes are located.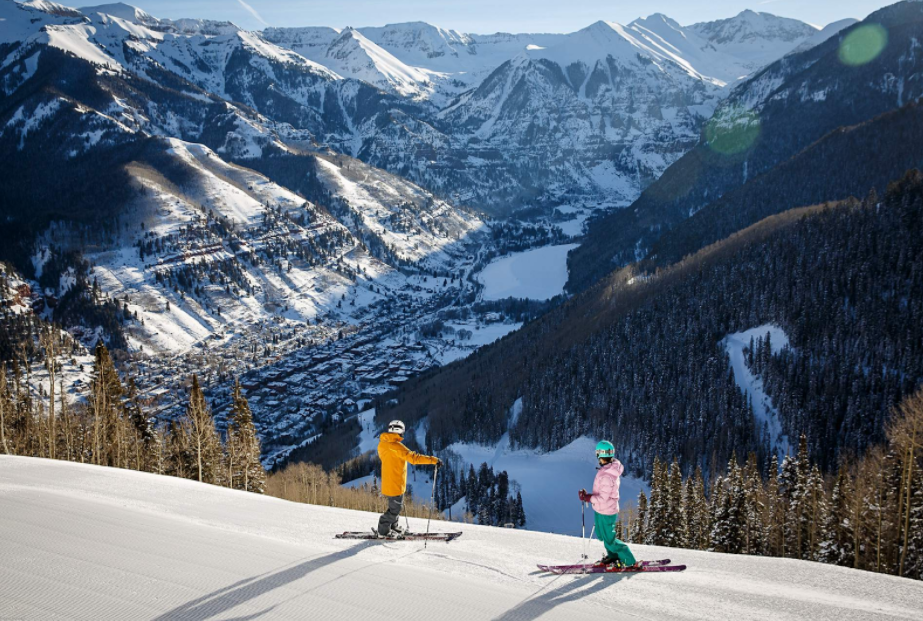 Photo courtesy: Ben Eng
Telluride Town is tucked into a box canyon surrounded by 13,000 and 14,000-foot peaks. The town of Telluride is just eight blocks wide and twelve blocks long. Because of its significant role in the history of the American West, the core area of Telluride was designated a National Historic Landmark District in 1964.The two towns are connected by a free, scenic gondola—the only transportation system of its kind in North America. The 13-minute ride is a daily event for residents and visitors alike. Exploring both Telluride and Mountain Village is easy with the convenience of the gondola.
The industry-leading Epic Pass now features 55 mountain resorts in eight countries, more than any other season pass in the world. Passes go on sale on March 6, 2018